LOBBY HOURS:  Monday – Friday 10am to 2pm
We are in the shop at 7am for Production ONLY.
Lobby opens at 10am
Closed Saturday & Sunday
24/7 on the web.  Email us OR TEXT us from 9am to 5pm
3302 Fifth Avenue San Diego CA 92103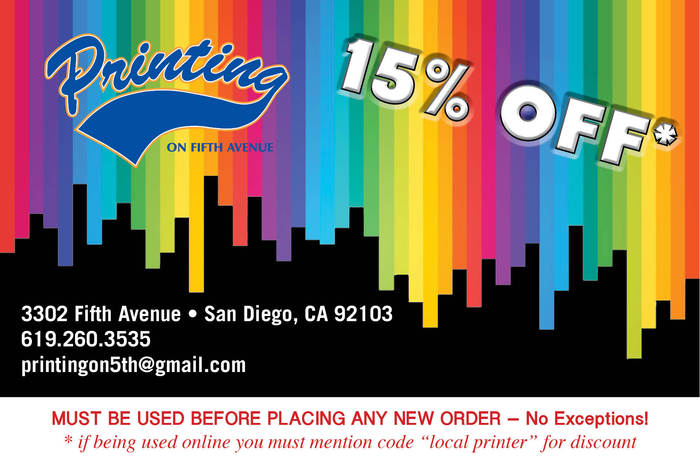 We've been in the same location for over 25 years in the historic Hillcrest district of San Diego on the corner of 5th Avenue and Thorn Street with plenty of parking right in front of the shop!